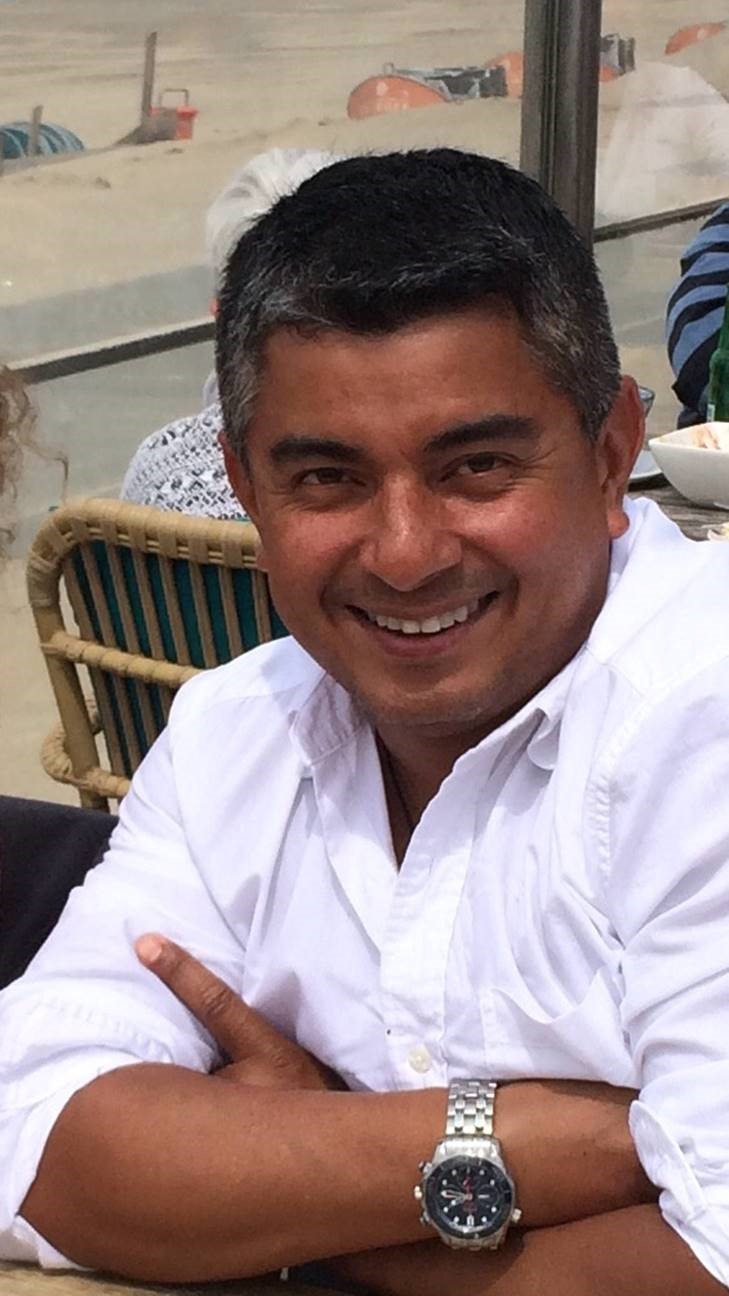 12 June 2019
16:00 - 16:10
Minimizing the Impact of Ghost Gear and Marine Litter in the Aquaculture Industry Globally
Every year 300'000.000 MT of plastic are produced, Our oceans are nearing tipping point and plastic waste is one of the greatest threats to them. Large numbers of plastic bottles and bags float around the earth but there is another, lesser-known, man-made killer plastic lurking in our oceans. Fishing gear is designed to catch and kill marine life, and 'ghost gear' – abandoned, lost or discarded fishing gear – is the most harmful form of marine debris for animals.
Each year at least 640,000 tonnes of this 'ghost gear' is lost or left in our oceans. The enormous impacts of ghost gear spell out the need for urgent attention: if this deadly threat to our oceans, marine animals and ecosystems is not addressed, there is a great risk that that ghost gear will interact and combine with other current oceanic threats to create what the UN termed "a destructive cycle of degradation." Ultimately this could mean our oceans simply stop providing for humans in the many ways we now rely on them. Worryingly, the level of ghost gear has increased in recent years and it is likely to grow further as fishing efforts intensify all over the world. Effective solutions are being found locally and nationally, yet I believe only a global approach can enable us to monitor and fight this threat. (Taken from Global Ghost Gear Initiative – GGGI)
In 2018, Aquaculture Stewardship Council (ASC) approached to GGGI and assesses how the Aquaculture sector can minimize the impact of using plastic in the farms operations. ASC joined GGGI officially in 2018 to support the initiative and developed a criterion to be request to the aquaculture industry globally based on FAO code of conduct for fisheries and in the 3 principles of GGGI.
The technologies of the aquaculture are evolving at rapid pace and therefore, the application of the research and development in other fields is welcome to the sector. One of such development is the plastic application in aquaculture. The use of plastics in agriculture / aquaculture in the country has increased rapidly, and has acquired substantial significance in the conversion of material and energy, contributing greatly to the increased production of aquaculture.
The plastics are perhaps the most versatile of the materials known. They being synthetic can be tailor made to meet the very specific performance requirements of the enduse. By virtue of their versatility, plastics are fast replacing the conventional materials such as wood, glass, metals, papers, etc. in vary varied segments like agriculture, irrigation, water management, aquaculture, packaging, etc.
The plastics most commonly used in aquaculture are Low Density Polyethylene
(LDPE), High Density Polyethylene (HDPE), Polyvinyl Chloride (PVC), Polypropylene (PP), Polystyrene (PS), Polyamide (nylon), Polycarbonet (PC), Acrylic (PMMA), Fibre Reinforced Plastics (FRP), etc.
The research in application of the plastics for aquaculture operation certified by ASC has produced list per sector that have been evaluated as farmers fields for their applicability. At present, many of these gadgets are being used in the Aquaculture industry. The overview of these applications will be presented. This policy is affecting and minimizing the discarding of plastic globally in farms that are producing: Tilapia, Pangasius, Shirmp, Troutfish, Salmon, Seriola, Seabass/Seabream, Oysters, Abalone and Bivalves.